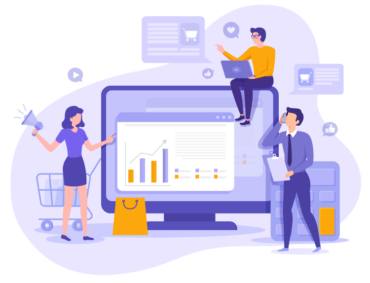 High Quality Traffic Worldwide

With MTS you get quality Traffic around the world without limit.

Our experts advise and support you with all questions and orders.

We offer a selection of different high quality traffic and social media packages.
NEW !!
DISCORD Packages for even better conversion and profit increase.


We are a future-oriented company that is constantly growing.
Our company has set itself the goal of bringing your brand to the top positions on the internet. We want your company to be a successful and effective brand in your industry and that other brands look up to you.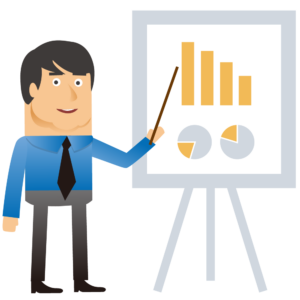 With us you will be one of the top brands with the best monthly traffic in the future.


Join us on the ladder of success. Become the No. 1 – Become a Winner!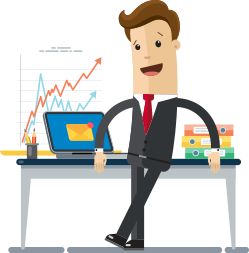 Our employees have many years of experience in the field of SEO. Through years of cooperation with Google and Co., we can now offer you the best traffic results on the market.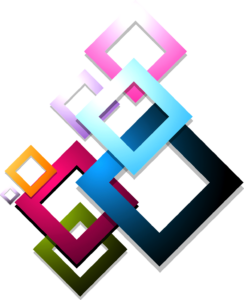 With our own developed analysis program (TAP) we can fulfill every wish for traffic. High quality traffic, ranking and content / backlinks are just some of the many work our company does.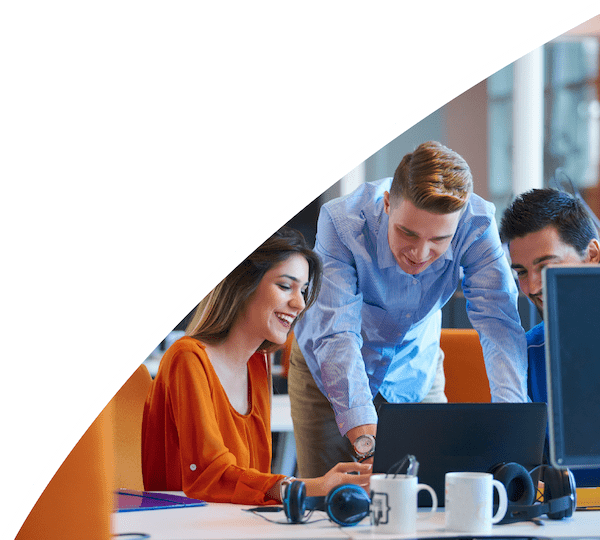 We have also been able to gain a lot of experience in the social media area in recent years and have received a very good place in the advertising manager area. In this way we can offer your products quickly and effectively without long waiting times.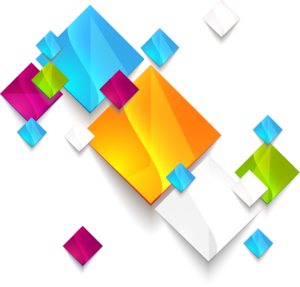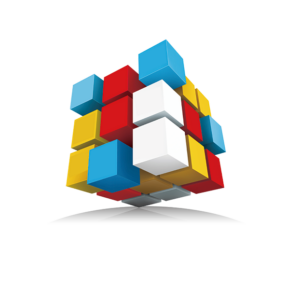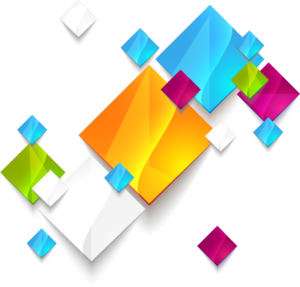 ---
We will inform and advise you in a personal correspondence via Skype or email.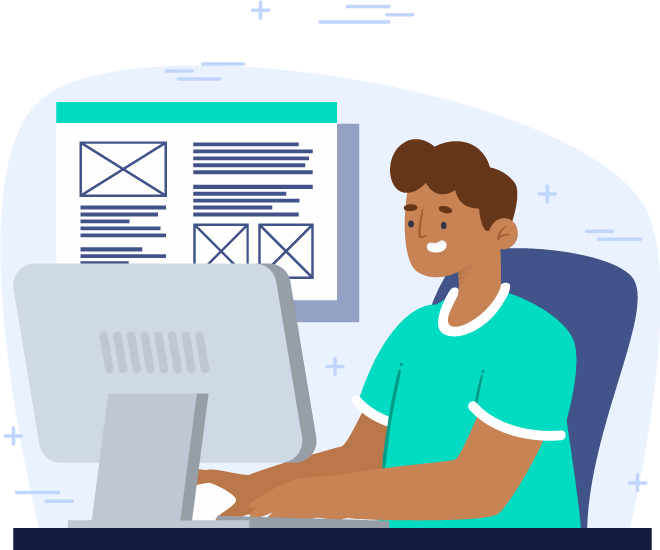 In the written consultation we will show you what is possible with your brand, create a complete analysis and send it to you directly.
We can adapt the analysis and products according to your wishes at any time.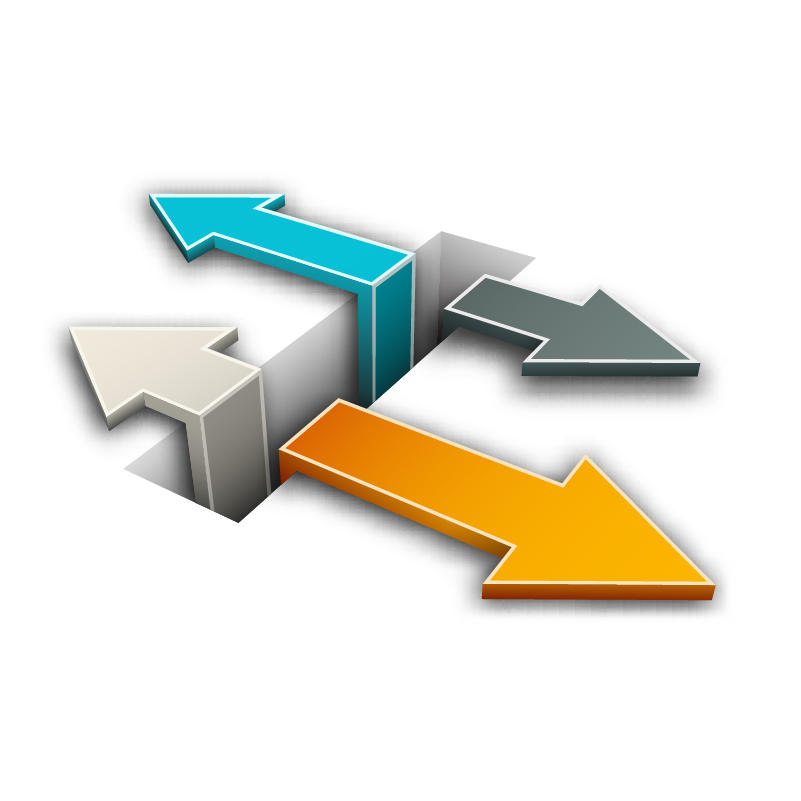 Secure servers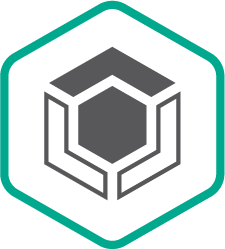 Our programs and data systems are updated weekly and all our systems also work on a secure server, so that we can always guarantee the highest level of security in the network.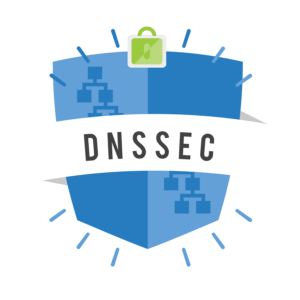 ---
Get your personal appointment now and we will be happy to advise you.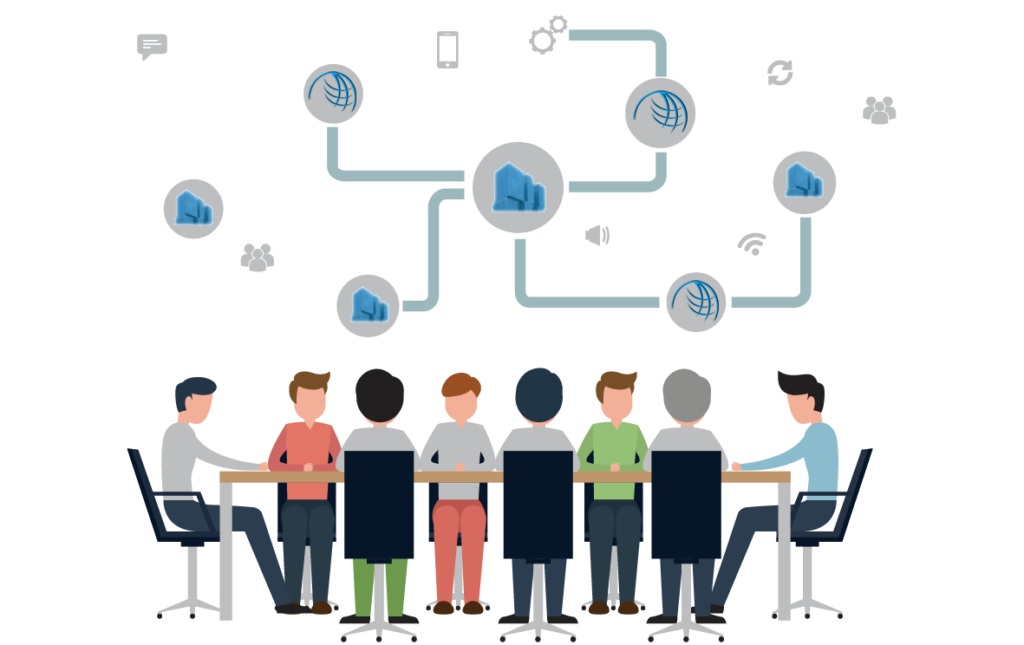 Also take a look at our price table. We have fair fixed prices, no hidden costs and no excessive ads costs. There is something for everybody. Various traffic packages and social media packages.