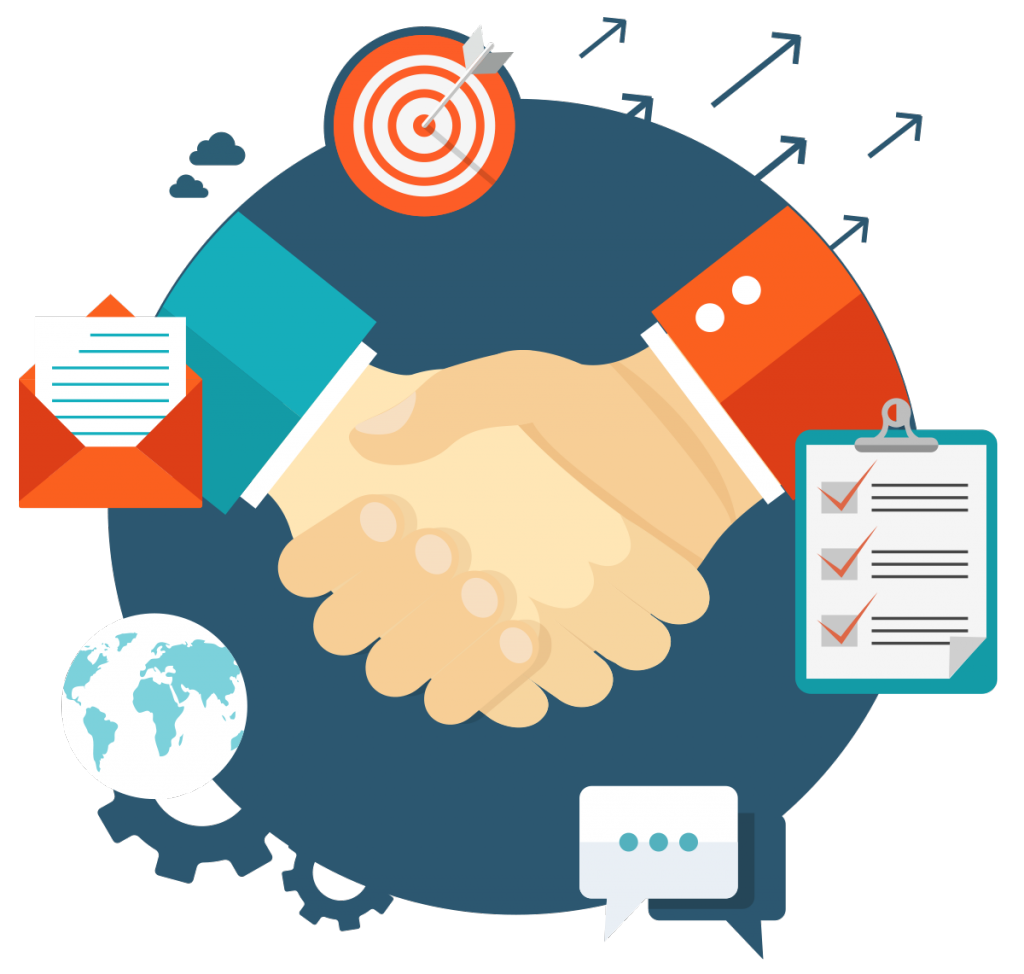 Become a direct partner of Massive Traffic Solution Ltd. now and get exclusive benefits that you would not otherwise get in any package.
With the direct partnership, you receive full service and performance for one year. We bring you to the top of online performance. Get lots of new customers and increase your profits.

Get 500+ customers/players with the direct partnership/annual package. Write to us if you are interested!





We take care of your social media and advertising presence all year round!!
Your benefits with a direct partnership:
Traffic package 365 days (lifelong traffic)
Social media entries on our pages (name + link)
Backlink entries on all social media pages (name + link)
Monthly link push (social media) + Application as a top brand.
Own Facebook page with current presentations of your offers.
Potential total reach in all social media areas (approx. 36 million people – through ads)
Presentation on our homepage (footer area) with text + logo "official business partner"
Entry on our "partner page", where you can also find Google, Taboola and Co.
Link as "official business partner" in our advertising emails.
Exclusive early access to new traffic packages and offers. Test the new products for free.
4 x the "TERA – Website BOOST" package included.
No more costs for changes to the ads or adjustments.
VIP support via a special email address.
VIP 24 hour chat support -> 7 days a week.
More of your brands can be added at any time for free.
Packages

Direct Partnership
All benefits
365 Days
Fixed price package
– Prices are always given in € –
Direct Partnership
14.565,95


Only on request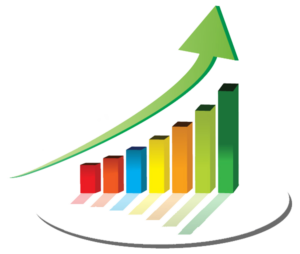 Would you like to become a direct partner? Then fill out the form and submit it.