About Us
We can be reached daily (Mon-Sun) between 10:00 a.m. and 6:00 p.m. CET.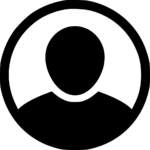 Head of the company
 office@masstaff.com
complaints@masstaff.com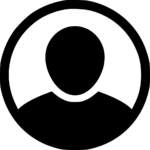 Head of the company
websitebuilding@masstaff.com
legal-department@masstaff.com

Accounting
invoice@masstaff.com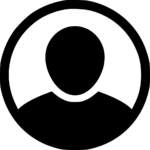 Technical Team
technology@masstaff.com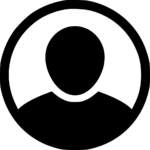 Support Team
support@masstaff.com
orders@masstaff.com
info@masstaff.com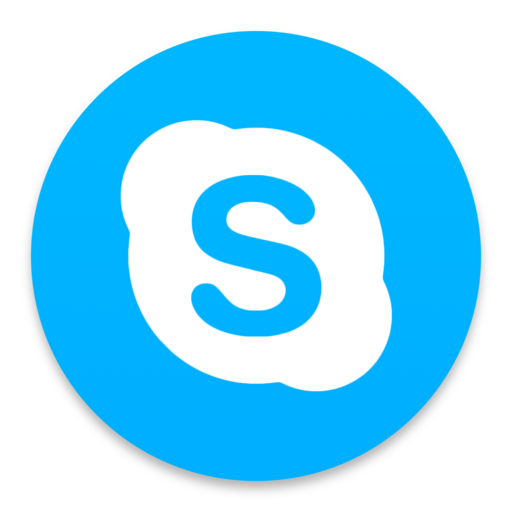 Skype

Accounting + Guarantee
invoice@masstaff.com
guarantee@masstaff.com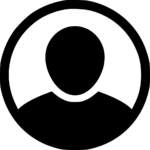 Partnership
partnership@masstaff.com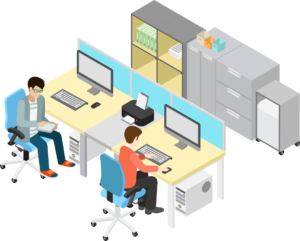 The company is a subsidiary of the main company Freifone, which was founded in 2009. Thanks to years of experience in the online traffic industry, we have now been able to bring the company Massiv Traffic Solution to life.
Our company specializes in delivering high-quality traffic. We bring companies and websites to the top of the ranking list.

We have a specially developed analysis program (TAP) with which we can precisely carry out a campaign analysis. In this way, we achieve top values and can therefore offer you the right product for you.

With us you are on the right side to promote your brand.
Do you have any further questions for our company? Or do you want to place an order? Then use our contact form.