Order your Traffic Package now
You can find our general terms and conditions for orders at the bottom of this page.
You can find our privacy policy here: www.masstaff.com/privacy-policy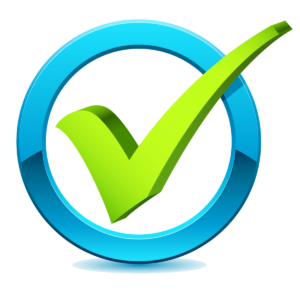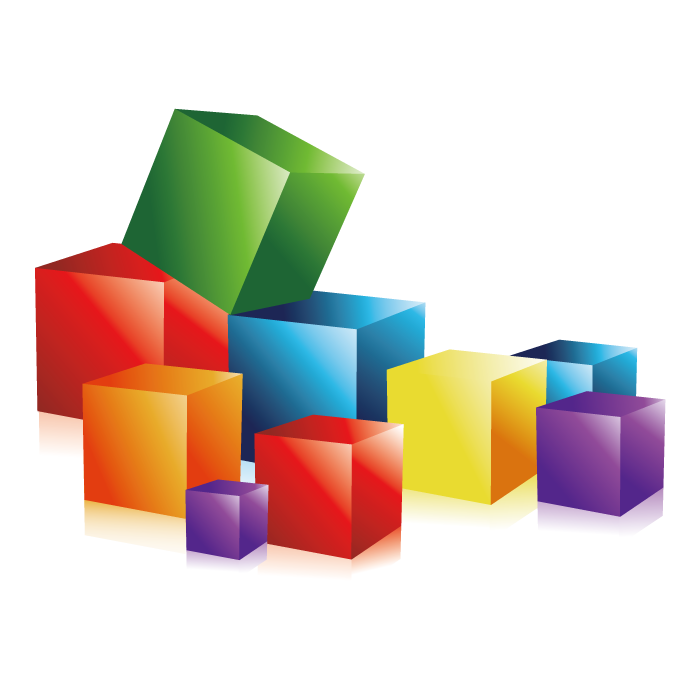 General terms and conditions
By submitting the order, you enter into a binding sales contract with Massiv Traffic Solution Ltd.
A reference to our general terms and conditions is not necessary via Skype chat or other chat areas. Every buyer of a package is obliged to read the general terms and conditions before making a purchase.
If a package purchase is not paid for in full within the specified time, Massiv Traffic Solution Ltd. reserves the right to withhold any package costs paid up to that point. If no further payment is made after the deadline has expired and the package has been deleted, all package costs paid will be retained and counted as payment for damages. Any refund is excluded. By purchasing a package you agree to these terms.
You undertake to pay the amount within 14 days of receiving your invoice. You will receive your invoice via Skype, email or both.
Otherwise, reminders and cancellations of the order can be made.

The traffic will only be delivered after receipt of full payment. An early activation of the traffic is not possible for security reasons. Part or installment payments are also possible. Please write to our service team.
After receipt of payment, cancellation is no longer possible for technical reasons. A repayment is therefore also excluded.
Any kind of fees due to payments must always be borne 100% by the sender. Massiv Traffic Solution does not assume any fee.
Massiv Traffic Solution reserves the right to block any campaign if the full amount including fees has not been paid. Please find out in advance whether you may incur fees as a result of payment transactions.
Every invoice you receive from us is always tax-free. Massive Traffic Solution Ltd. (Headquarters in Germany) is subject to the small business regulation. The small business regulation according to § 19 UStG (Germany) is a simplification regulation in sales tax law, which gives entrepreneurs with low sales a right to choose with regard to sales tax.

A campaign that has already started cannot be canceled and the money paid cannot be refunded. This takes effect as soon as Massive Traffic Solution Ltd. participates in the campaign with at least EUR 1.00.
We reserve the right to make changes or adjustments to the budget if:
the general purchase price of ads campaigns on the advertising platforms increases
the click bid rate (GEO dependent) changes due to high demand or changes in the advertising platforms.
If the budget or the click bid rate is not adjusted, the value of the data analysis can no longer be guaranteed. This means that you are no longer entitled to the guarantee. A refund of the costs is excluded.
If the campaign budget is not adjusted, your campaign will continue to run normally under the new terms. As a result, you will get less traffic by placing your ads in less good positions.
MTS does not assume costs for changes and adjustments to the click prices and budget.
Massive Traffic Solution Ltd. reserves the right to bill the buyer for any subsequent fee incurred as a result of a transaction.
Costs or fees that may arise as a result of an update / change in the current campaign by the advertising provider must be borne by the buyer of the package. This will reset the current campaign and restart it if the changes are too large.
All vouchers (coupon codes) are only valid / possible for the first order. No code or discount can be used for new orders or further orders.
All coupon codes with a value of 100 EUR or less are only valid for package prices with a value below 1000 EUR. All coupon codes with a value over 101 EUR can be used for all package prices from 1000 EUR.
Extra fees and taxes may vary depending on the country and type of transaction. Massive Traffic Solution Ltd. calculates all possible fees and taxes through Germany and its tax law. Because the head office of the owner and all accounts of Massive Traffic Solution Ltd. is in Germany.
If there are problems with the payment or you have general questions about the payment, send us an email to orders@masstaff.com. Or contact us directly on Skype.
Additional information about the products that can be ordered
*1 If it happens that you are not satisfied with the product you ordered, because there was less or no traffic. You now have the opportunity to make use of your guarantee. To do this, write us an email at the end of the term of the package: guarantee@masstaff.com – The team will look at your issue as quickly as possible and very carefully. After an exam, the MTS team will contact you. Depending on the inspection and control, we will cover up to 100% of the costs for reactivating the package.
Important information on purchased packages and guarantee certificate:
Refunds of funds can only be made as long as the package is not active. After that, a money refund can only be given if 0% traffic is sent. Otherwise, the guarantee certificate can only be issued in connection with the repetition of the package
In the gambling industry, any refund of money is non-refundable once it is verified that traffic has been sent. Any attempt to delete traffic or provide us with false data will be prosecuted and punished under current EU law.
The gambling partners are solely responsible for errors or incorrect use of the tracking platforms and not MTS.
By purchasing a package, you automatically agree to these terms and waive any legal claim.
Every package buyer is obliged to read through the general terms and conditions, since purchasing a package and paying the purchase price automatically means agreeing to the general terms and conditions
Each buyer thus independently excludes legal recourse for reimbursement of costs after purchasing and activating a package
All of these listed conditions apply and are also legally binding for a purchase of a package via Skype chat (support MTS Skype account), every buyer agrees to these conditions as soon as a purchase contract is concluded
The general EU laws for online purchases apply to all other purchases. The advertising platforms cannot refund or transfer back money that has already been booked in the ads accounts. This is regulated in the general terms and conditions and the buyer of a traffic package agrees to these terms and conditions
The sender is solely responsible for a smooth payment process for a traffic package. As MTS, we are not responsible for external problems at the banks.
If your payment identifies itself as "Suspicious" or "Fraud", we reserve the right to hold the payment and not to activate a package until the final clarification. Any legal recourse is excluded for the sender. By sending the payment, the sender agrees to these terms.
Special rules for money refunds for gambling packages / special packages
If less traffic than ( 50 clicks / PPC or other ) is achieved during the whole period, the money will be refunded to you
Package guarantee certificates
The package guarantee certificates and, if applicable, the associated IO are only valid with the current values ​​during the creation of the guarantee certificate. If there are adjustments, changes or improvements that are requested by MTS so that the values are met again and the partner rejects this, the claim to the package guarantee certificate expires.
Any guarantee claims are void if you object to customization requirements, including any type of contract entered into between MTS and a partner.
Part payments / partial payments of packages
In the case of partial payments of packages, the rest of the cost must be paid within 14 days after activation. Otherwise the package will be blocked automatically and can only be reactivated after full payment has been received
The rest of the payment can only be made after 2 weeks for partial payments if the packages have normal terms without reducing the total term. Once reductions in the term of the package are built in, all payments must be made within 7 days.
All payments go through our booking system and are automatically booked in the system when the payment is received (max. 24 hours after receipt of payment). The package can only be activated automatically by payment booking in the system. A manual permanent release of a package is not possible. In the case of partial payments, the packages remain activated for a maximum of 7 days. If full payment is not made by 7 days, the system will automatically block your package. By purchasing a package you agree to these and all other rules.
*2 All GEO allowed.
*3 Only possible if you can provide an email template. Otherwise we have to charge a fee for creating an email template.
*4 The request to extend the package must be submitted no later than 5 days before the end of the term. Otherwise the package has to be ordered again.
*5 Please note that you have to provide the email templates yourself. If MTS has to create an email template, a one-time surcharge of 99.00 EUR will be charged for creating an email template for your package.
©Massive Traffic Solution Ltd. a seat office at 151 Arch. Makairou II St, Proteas House, 7. Etage, 3026 Limassol, Zypern.
©Massive Traffic Solution Ltd. is a traffic generating and customer acquisition website. All products that can be ordered and purchased are always advertised in € [euros].
Last update on 30th June 2022