Order your Traffic Package now
You can find our general terms and conditions for orders at the bottom of this page.
You can find our privacy policy here: www.masstaff.com/privacy-policy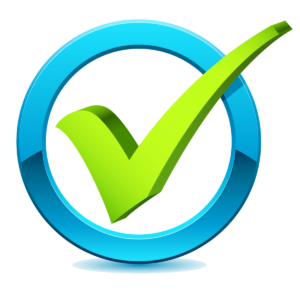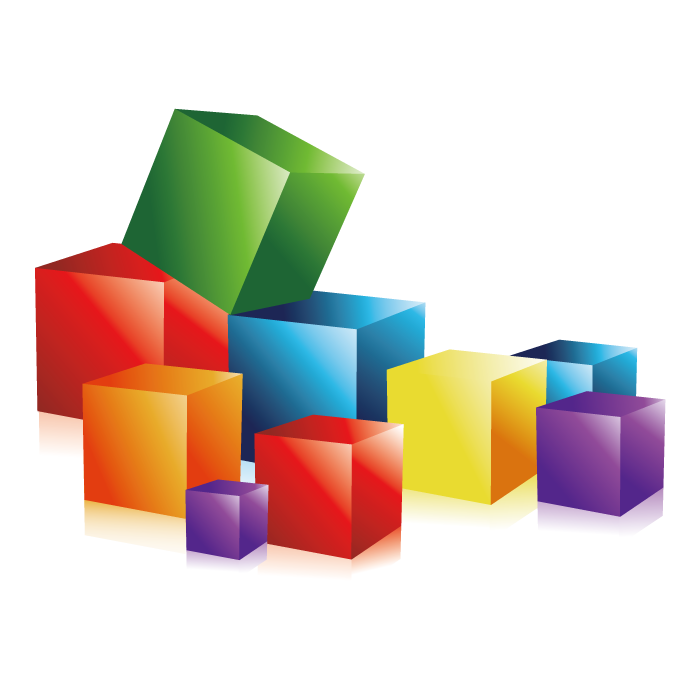 General terms and conditions
By submitting the order, you enter into a binding sales contract with Massiv Traffic Solution Ltd. You undertake to pay the amount within 14 days of receiving your invoice. You will receive your invoice via Skype, email or both.
Otherwise, reminders and cancellations of the order can be made.
The traffic will only be delivered after receipt of full payment. An early activation of the traffic is not possible for security reasons. Part or installment payments are also possible. Please write to our service team. After receipt of payment, cancellation is no longer possible for technical reasons. A repayment is therefore also excluded.
Any kind of fees due to payments must always be borne 100% by the sender. Massiv Traffic Solution does not assume any fee. Massiv Traffic Solution reserves the right to block any campaign if the full amount including fees has not been paid. Please find out in advance whether you may incur fees as a result of payment transactions.
Every invoice you receive from us is always tax-free. Massive Traffic Solution Ltd. (Headquarters in Germany) is subject to the small business regulation. The small business regulation according to § 19 UStG (Germany) is a simplification regulation in sales tax law, which gives entrepreneurs with low sales a right to choose with regard to sales tax.
If there are problems with the payment or you have general questions about the payment, send us an email to orders@masstaff.com. Or contact us directly on Skype.
Last updated on October 1st, 2021